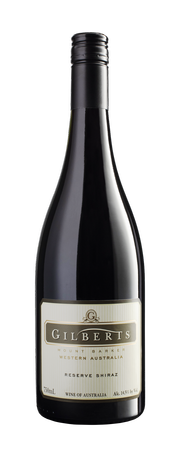 Reserve Shiraz Collectors Six
The Reserve Shiraz collectors six pack consists of one bottle each of the following vintages:
2015, 2012, 2010, 2007, 2005 and 2003.
With a lot of these vintages we have only a handful of bottles left!
This is a unique opportunity to grab some truly special and rare wines from our cellar!
There are only 6 packs available in total!