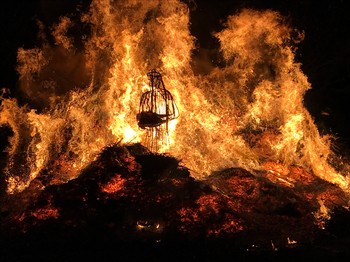 Burning of the Canes - Members
2021 Burning of the Canes
When: Sunday 26th September
Time: 6pm to late.
Ticket price for Wine Club Members (and partner) $95 per person.
*Ticket price non members $110 per person.
Experience an evening of delicious food, amazing wine, music and most importantly our huge bonfire which will engulf our Vine Goddess. A sacrifice we must make to ensure a prosperous year ahead!