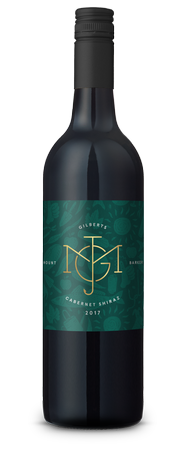 2021 JMG Cabernet Shiraz
Full of flavour from our Cabernet and Shiraz grapes, this wine has ripe red fruit, hints of blackberries and warm spice. It is a medium bodied style that is made to enjoy.
A wine for the moment. Pour a glass now and love life. A toast to Jim!